Catalogue
Dear Customers,
We present the new catalogue of the products of our company Bonita Group Service s.r.o., where you will find a comprehensive range of play elements and sets for the construction, restoration or completion of children's playgrounds. At the same time, we would like to thank you for your trust in us demonstrated in the past years.
Last year, we introduced wide range of workout elements and sets for you. This year, we have prepared a pirate ship that is suitable for 2 year olds!
More information and detailed descriptions of play elements, ground plans, new products, special promotions etc. can be found here on our website.
Catalogue 2018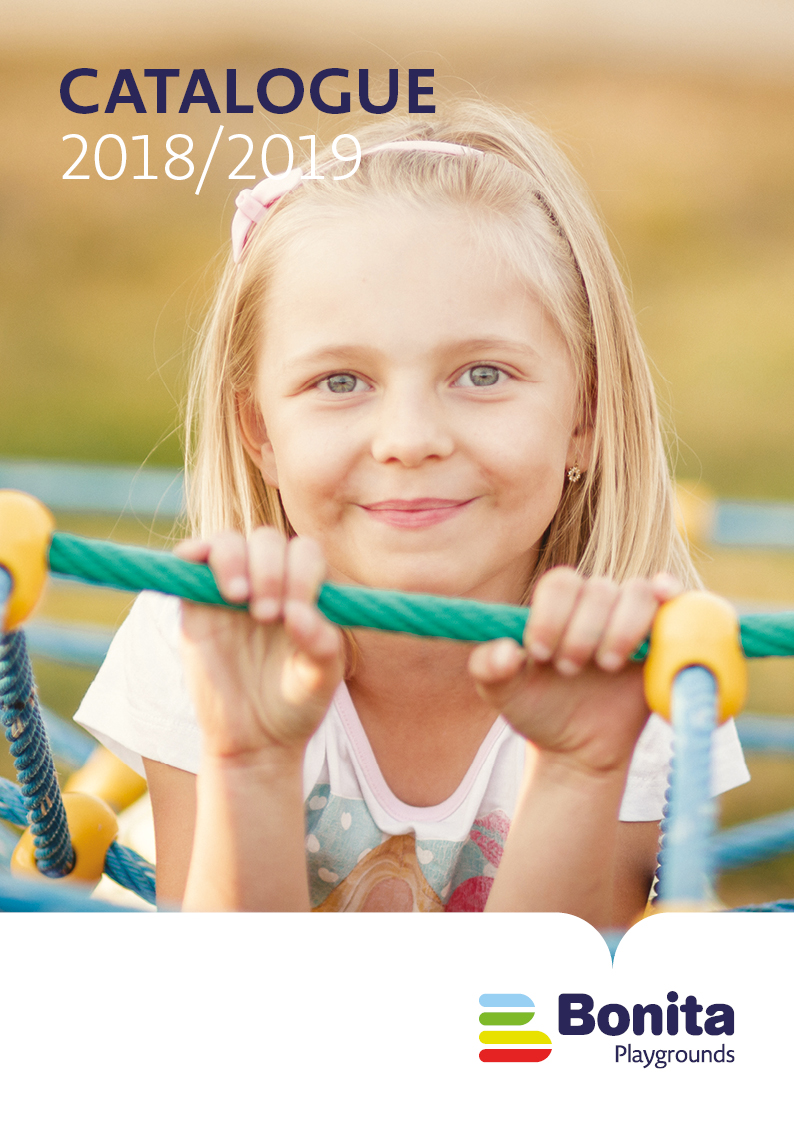 Street workout 2017